If you would like to register for the 19F Spring Conference go down to the next tab labeled upcoming events - MD19F SPRING CONFERENCE 2021- VIRTUAL and click on more about event.
Special Guest Speaker: Michael D Banks - International Director
MICHAEL D. BANKS INTERNATIONAL DIRECTOR
Michael D. Banks, from Stillwater, Oklahoma, USA was elected to serve as international director of Lions Clubs International at the association's 102nd International Convention, held in Milan, Italy, July 5 through July 9, 2019. Director Banks has 43 years of experience in the accounting and real estate industries. He is currently president and CEO of Banks & Banks, CPA, PC and managing member of Banks Properties. He became a Lion in 1990 as a member of the Stillwater Noon Lions Club. Director Banks has held a number of offices within the association including numerous terms as multiple district council treasurer. He has also served on the State Finance & Audit Committee and Constitution and By-Laws Committee as well as part of the Lions Senior Leadership Institute and USA/Canada Forum. In recognition of his service, he has received a number of recognitions including two International President's Certificates of Appreciation and an International President's Award. Director Banks is also a Progressive Melvin Jones Fellow. In addition to his Lions activities, Director Banks has served his community as treasurer of the Will Rogers Elementary School PTA; treasurer of Community Aids Network; member of the Payne County Sales Tax Oversight Board; and member of the Stillwater Chamber of Commerce. Director Banks and Lion Anne Matoy-Banks, also a Melvin Jones Fellow, have been married 27 years and have a blended family of 7 children and 10 grandchildren.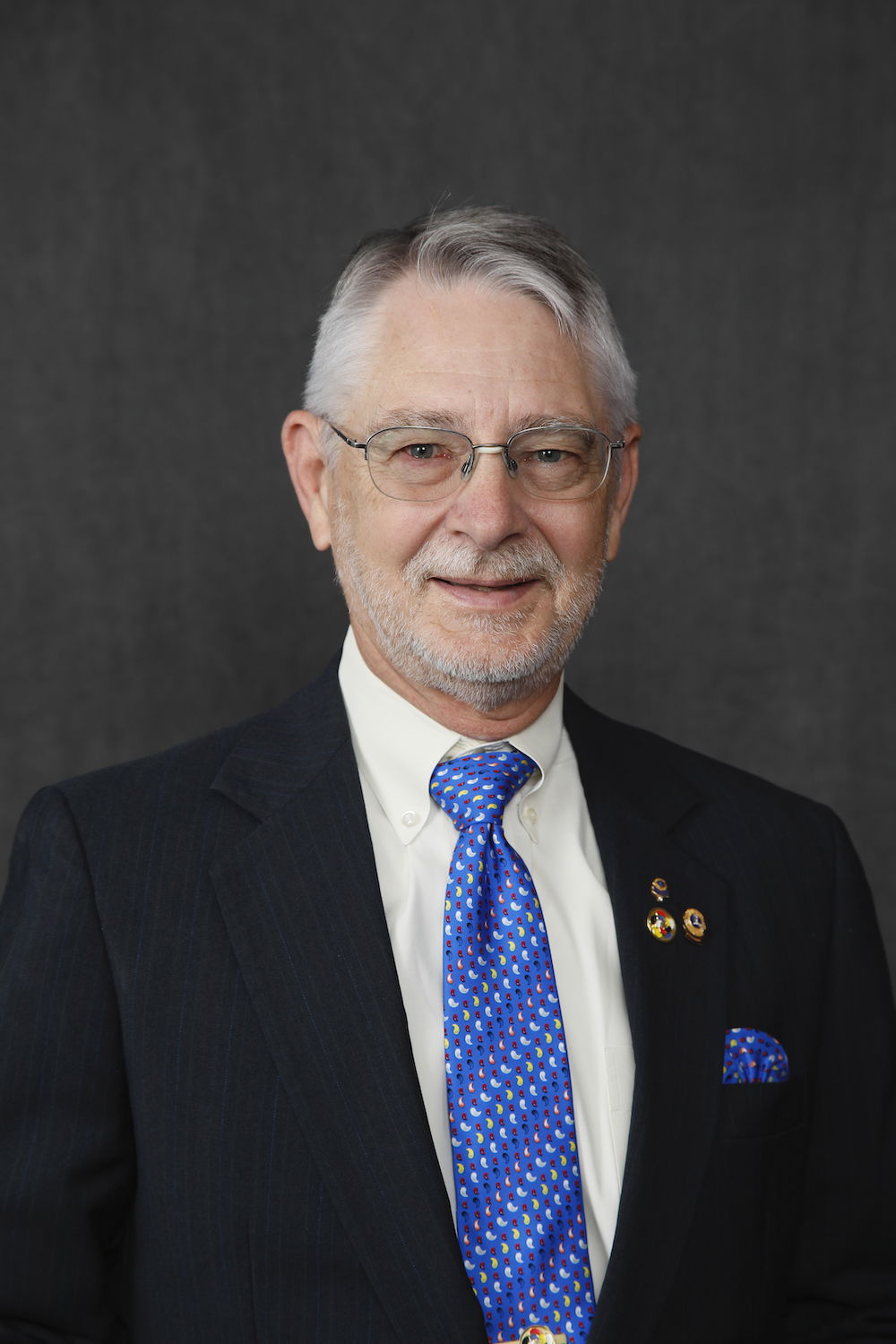 Read More
1 min read