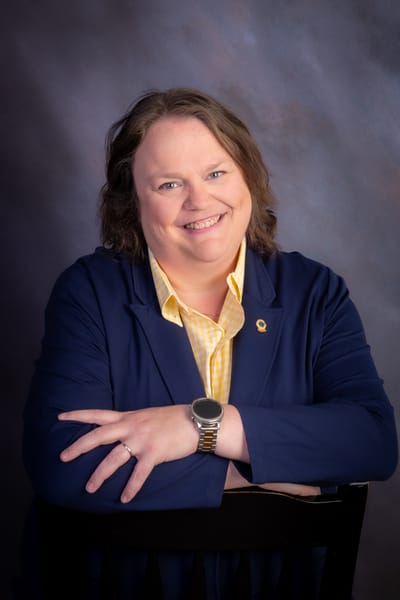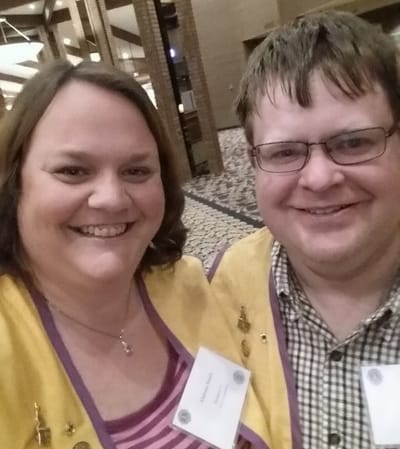 I was born in Weiser, Idaho, where I attended school and later moved to Lewiston, Idaho in 1995 to attend Lewis-Clark State College. I graduated in 2000 with a bachelor's degree in History/Political Science.
While in college I started working at the Lewiston Tribune writing about people from their beginnings (birth announcements), to their middles (engagement and wedding announcements), and their ends (obituaries). I eventually went on to become a graphic designer at Washington State University College of Agriculture for 11 years. Currently, I am the Program Director for the City of Potlatch Afterschool Program for youth in grades 6-12.
In 2011 a mutual friend introduced me to my husband, Philip. Our first date was at Zeppoz Fun Center in Pullman, Washington, where we both agreed to a second date despite our misgivings (his was that I beat him handily at bowling, and mine was that he was wearing a Boise State University shirt). We married in 2014 and live happily with our three dogs and the agreement that we will always disagree on the best NFL team.
In my spare time I enjoy reading, crocheting, photography, and about a dozen other crafts/hobbies that I dabble with. Philip and I are also members of the Potlatch Logger Booster Club and can usually be found working concessions at home Logger Football and Volleyball games.